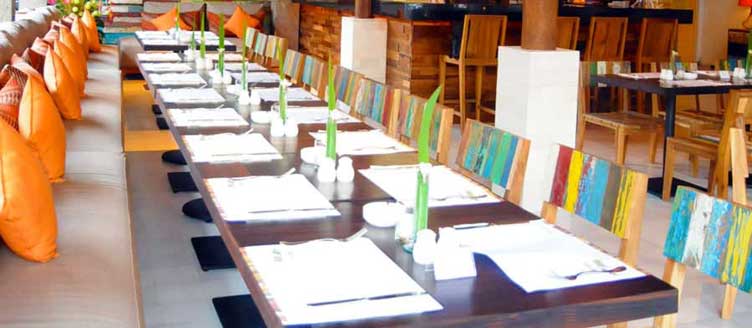 Mozzarella restaurant & bar legian offers a new standard on sensational dining experience. Details are carefully thought, from chic decor to elegant ambience setting, irresistible entree to yummy desert Steak selections to "not shocking bill", all to make a memorable occasion Mozzarella opens from 11am daily, Good food, great fun, it's Mozzarella time.
Located on Jalan Padma No 9 (Padma Street No 9), Mozzarella is known for its succulent ribs. However, my personal favourite is the steak. It was juicy, tender and cooked just the way I like it… medium rare! Juices are to die for. Thick, full of colour and crafted out of a combination of fresh fruity flavours that explode with every sip, soothing the throat on a sweltering Bali afternoon. The restaurant also boasts a selection of local favourites like sate and fried chicken but Mozzarella is best known for its pastas, steaks, juices and ice cream!. Reasonably priced, its a cosy spot for couples, friends and family alike.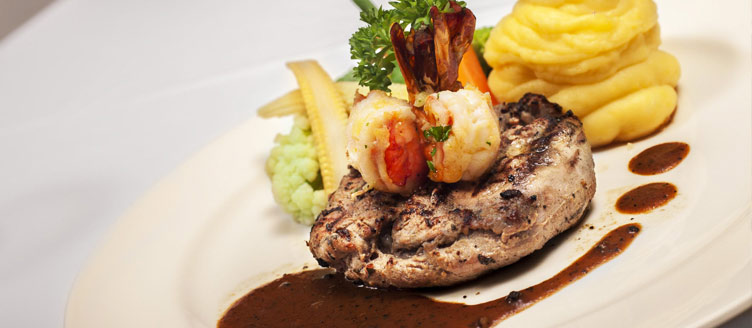 Offering both Western and Indonesian fare, sink your teeth into a juicy sirloin steak or remain true to that New Year's resolution by ordering a nutritious, yet delicious, green salad. The restaurant is famous for their line of signature tropical drinks including the health infused Fresh Mint Sensation and the Very Berry Martini.
Its high ceilings, abstract artwork, comfy couches and stripped chairs enhances the already intimate ambiance offering a laid-back feel allowing some breathing space and relaxation before you hit the waves or streets again!
Service is good and the staff, friendly. A fusion of Italian, Western and Balinese food, Mozzarella is a great eatery on any day for either lunch or dinner. As you sip your champagne, cocktail, beer or any other choice of poison.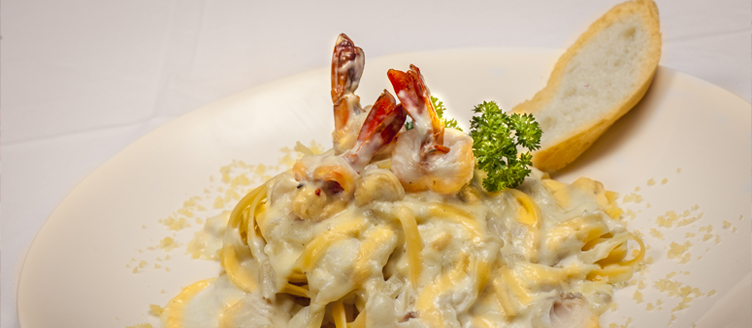 The Mozzarella Restaurant & Bar are also opened now at Jalan Melasti Legian called The Mozzarella Restaurant at The Magani and at Jalan Kartika Plaza South Kuta called The Mozzarella at Kartika Plaza street.